Keisha Blair's Personal Financial Identity Framework
The Personal Financial Identity quiz was developed by award-winning, bestselling author Keisha Blair. The quiz was developed in response to reader demand from her bestselling book Holistic Wealth: 32 Life Lessons To Help You Find Purpose, Prosperity and Happiness. Knowing our personal financial identity can help us to better achieve our goals, understand others and plan ahead. Just as important, knowing other people's tendencies helps us to work with them more effectively. Spouses, parents, business partners, managers, can take advantage of this framework to help reduce conflict. This short free quiz poses questions to help identify your personal financial identity. It takes about 6 minutes to complete it and answers are confidential.
When I charge money to my credit card I pay it off almost immediately
I rarely buy things impulsively I don't like spending
If I have extra money, I'd rather put it in savings than spend it.
You believe that your success is in direct proportion to risks you are willing to take?
I am ok with carrying large credit card balances every month.
Are you constantly thinking about your next investment move?
You use things until they're completely worn out.
Are you constantly checking your bank account balances?
Do money worries keep you up at night?
It is important to me that I reach certain money milestones by a certain age.
I like going on lavish vacations.
I am always worried if I will have enough money.
I have a hard time making money decisions and question myself after a decision is made.
I take risks often and continuously to achieve goals.
I am comfortable getting into debt.
I like to buy the highest quality product, no matter the price.
You feel passionate in every risk you take?
I like to spend when I am happy or to celebrate an occasion.
Personal Financial Identity Quiz - Developed by Keisha Blair
Maximalist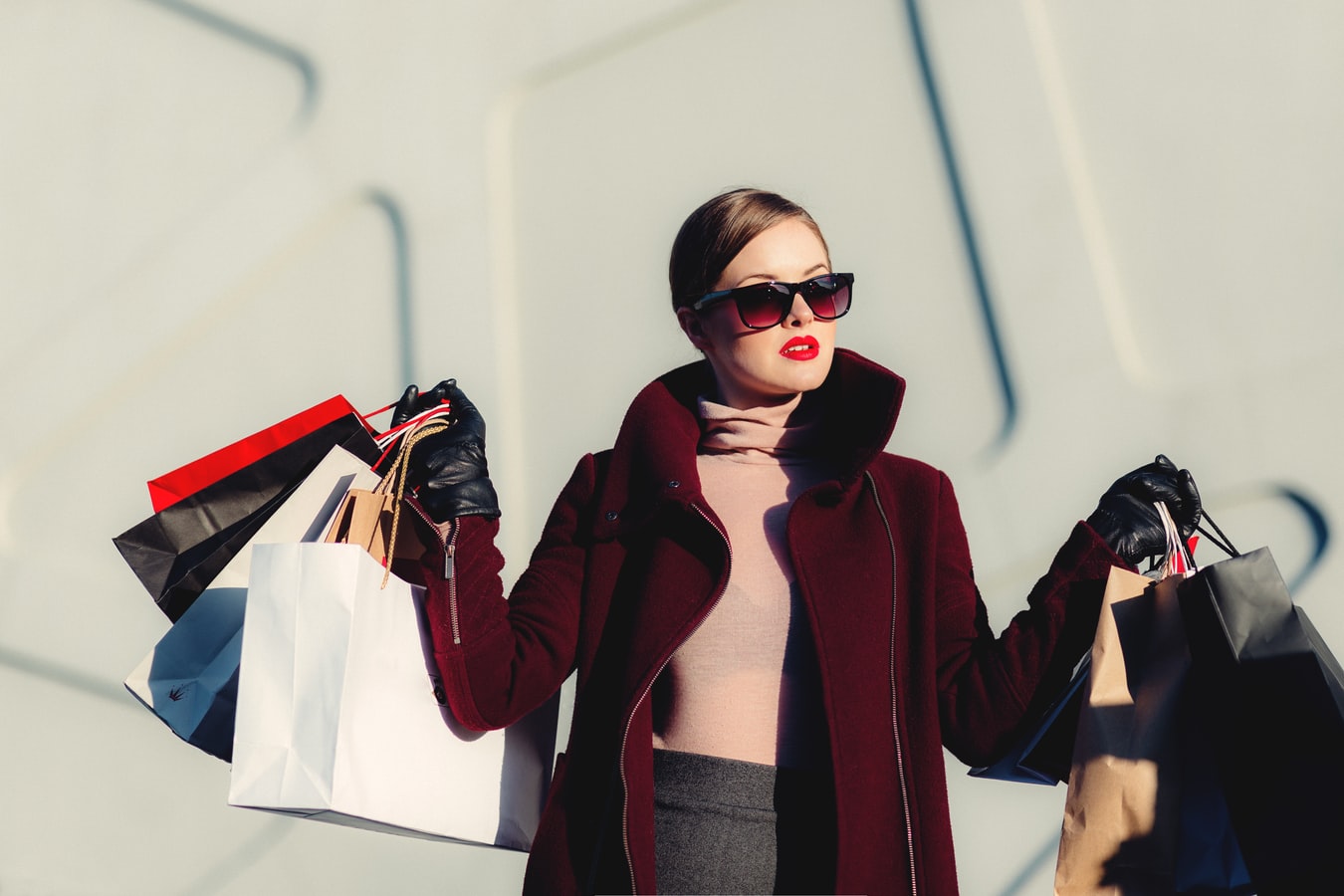 The Maximalist ("The Lavish Spender/Go large or Go home") You're the life of the party – you love making others happy – even if it means going over budget to do it (maybe a lot over budget sometimes?). You like the best things (or the lavish things) in life – like designer shoes, you drive an expensive car, and your home is Architecture Digest-worthy. To learn more about your financial identity and to harness its strengths so you can be more successful, take the financial identities course. https://www.instituteonholisticwealth.com/course/the-personal-financial-identity-course/
Minimalist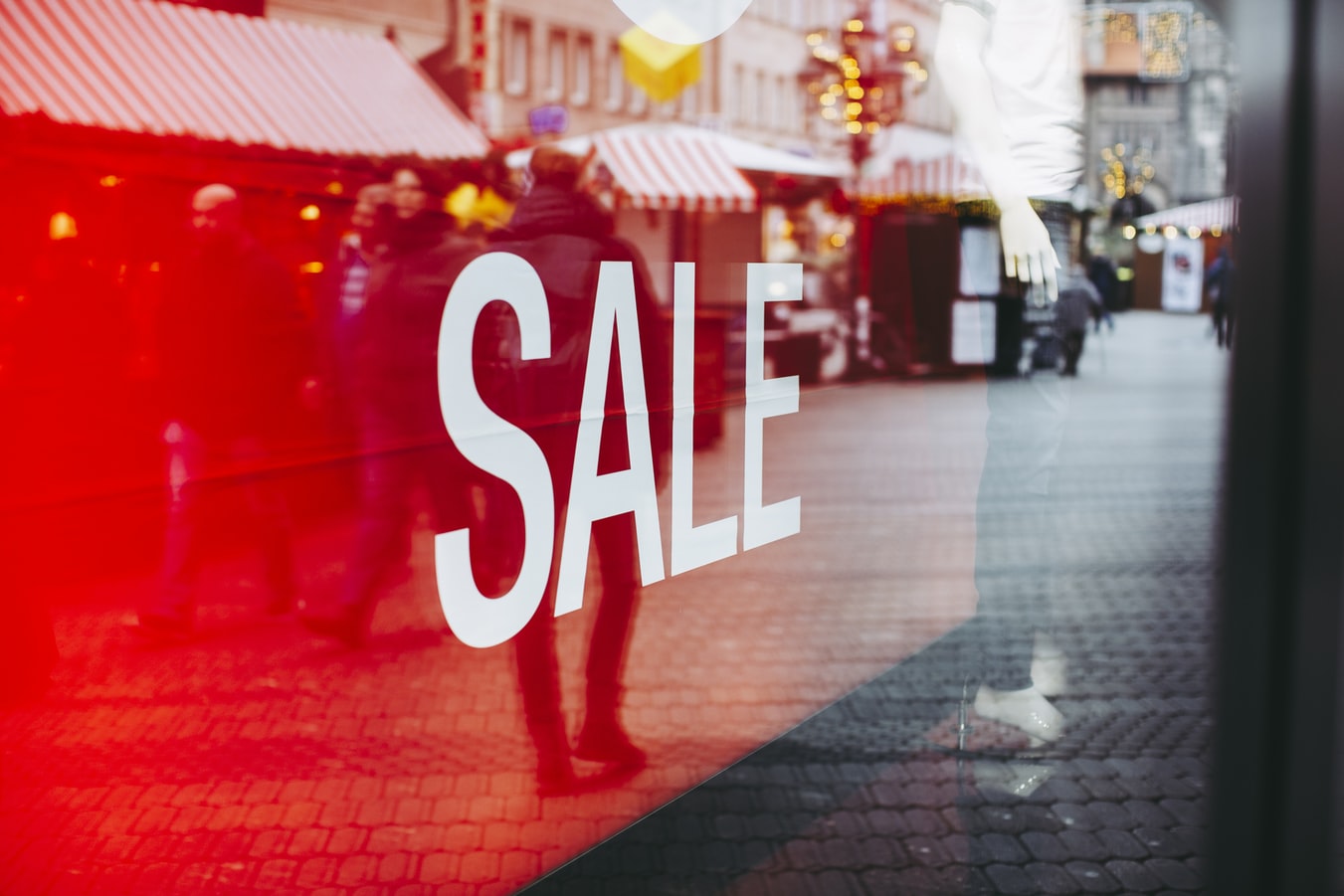 The Minimalist ("Simple Living/Keep It Simple") Your mantra in life is simple living at its core and you prefer simplicity in everything. You don't feel like you need to follow the crowd with your spending or investment habits. You are willing to take on only minimal risk (on consumer spending) because your mantra is simple living. To learn more about your financial identity and to harness its strengths so you can be more successful, take the financial identities course. https://www.instituteonholisticwealth.com/course/the-personal-financial-identity-course/
Anxious Spender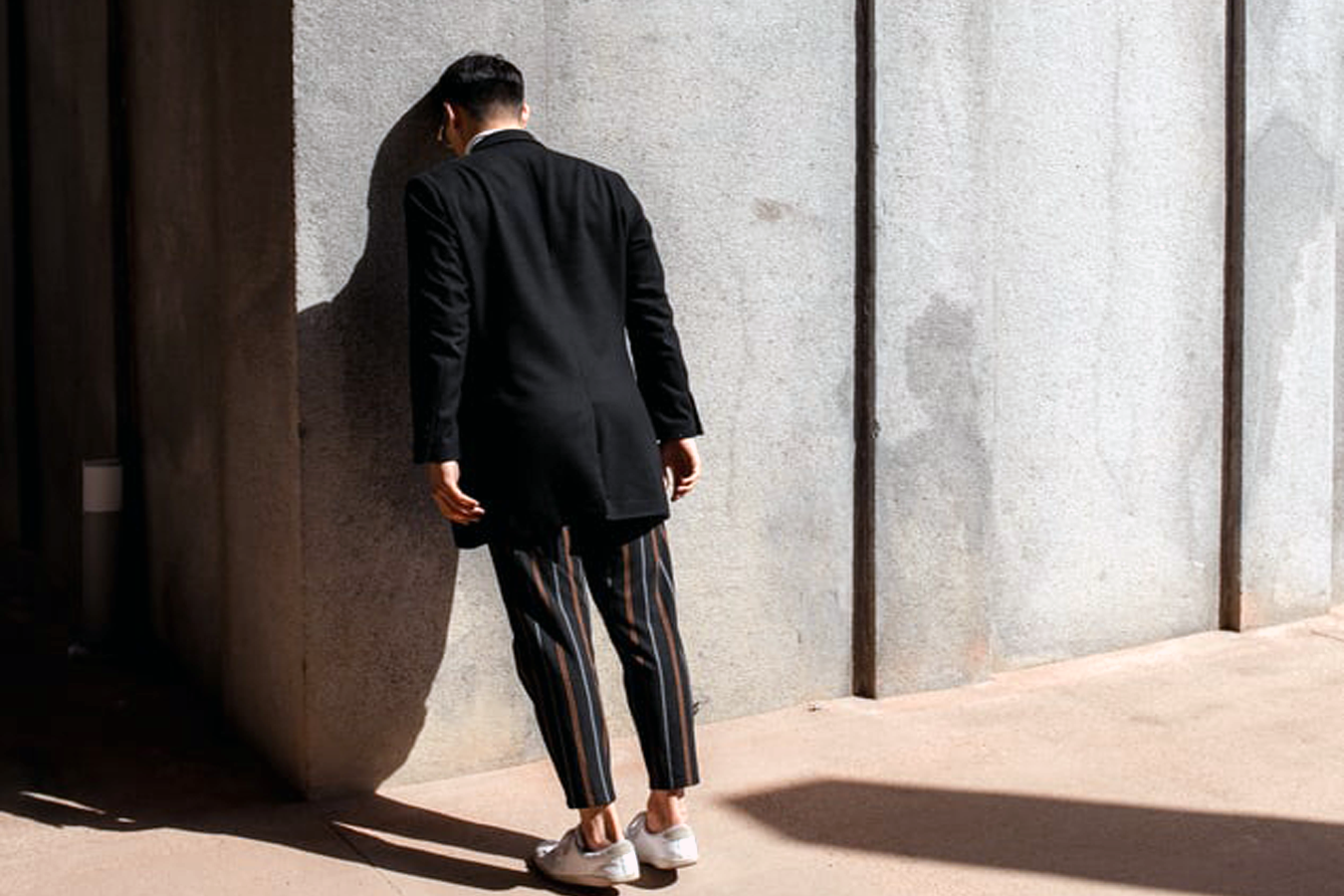 The Anxious Spender/Investor ("Money equals Stress/Anxiety") The Anxious spender/investor is as the name suggests, a conservative, risk-averse personality but with the added layer of also being worried about money issues and a tendency to become anxious about making money decisions. To learn more about your financial identity and to harness its strengths so you can be more successful, take the financial identities course. https://www.instituteonholisticwealth.com/course/the-personal-financial-identity-course/
Risk Taker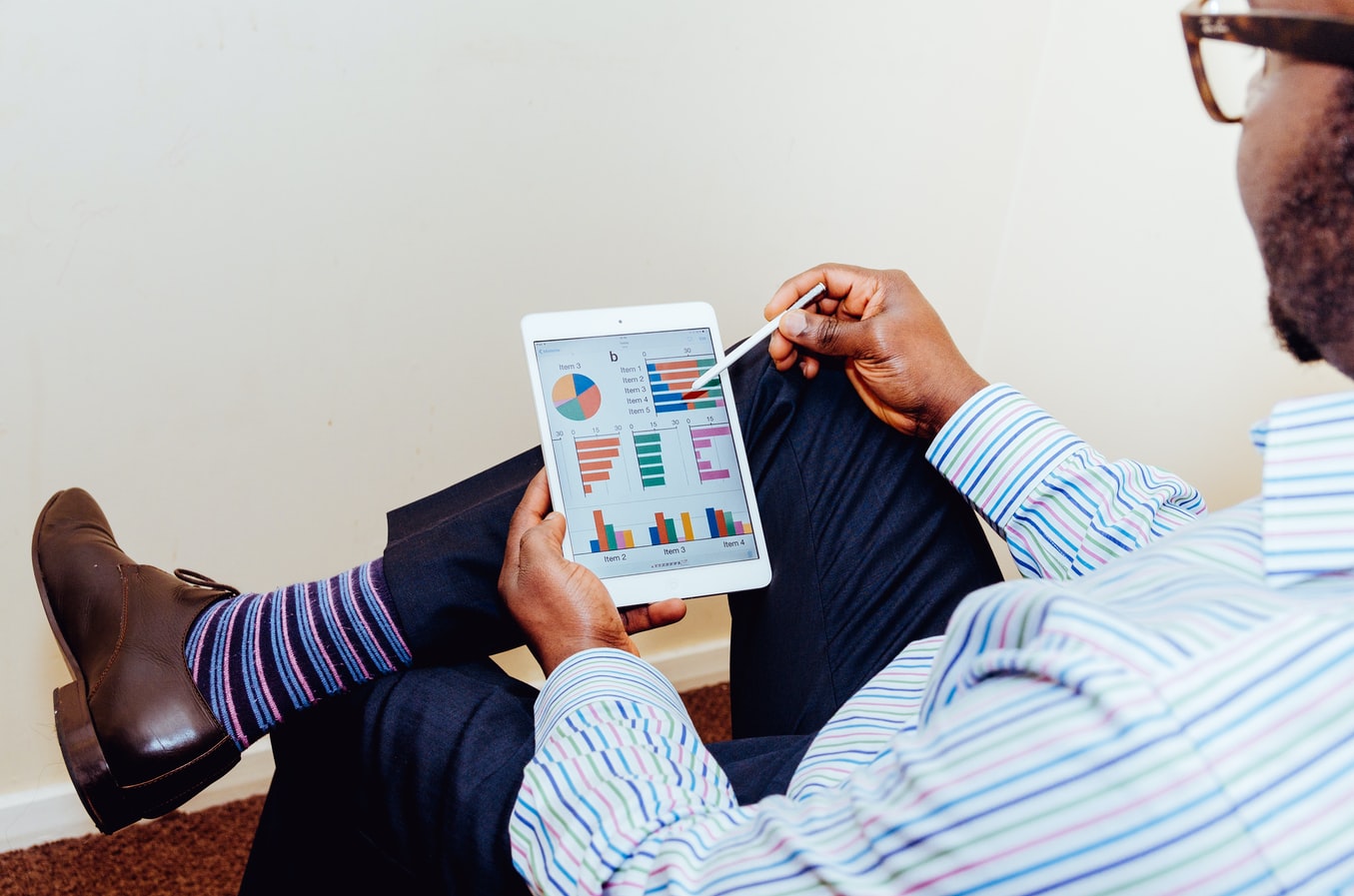 The Risk Taker ("Always on the Lookout for the Next Deal") As a Risk-Taker, you tend to take on more risk than average in an effort to accumulate more assets and investments, and with a view to furthering certain financial, entrepreneurial and lifestyle goals that you've outlined for yourself. To learn more about your financial identity and to harness its strengths so you can be more successful, take the financial identities course. https://www.instituteonholisticwealth.com/course/the-personal-financial-identity-course/